What is Afro Latin Funk?
Afro Latin Funk is a concept, not a style of dance per se. It is the answer to the question, "What would Latin dance be if a disciplined method of training were applied?" It is the potential for the family of dances that correspond to the musical styles under the umbrella term, "Música Latina."
Later replaced by the word "Salsa," this genre included rhythms and styles such as the Mambo, Cha Cha Cha, variations of the Cuban Son (Guarjira, Son, Guaracha, Son Montuno), Guaguancó, Pachanga, Bomba and Plena, Mozambique, Boogaloo, and others. Made increasingly popular in New York in the 1960's and 70's, Salsa included these musical concepts and more, each with their own corresponding feeling and physical representation in the form of dance. Afro Latin Funk strives for this same type of creative freedom by finally making the dancer responsible for the same type of education and training required of the Latin musician. 
Afro Latin Funk acknowledges the many dance concepts involved in this rich music and provides a formal system of training that evolves both the dancer and the dance-form itself towards ever-growing sophistication and maturity. Something that has never before existed in the Latin dance tradition. This system utilizes a non-linear method of training more commonly found in eastern art forms, based on constant improvement and elevating the possibilities for personal and artistic expression. 
Afro Latin funk is not fusion, nor does it utilize the specific training and concepts of classical dance. It is founded on the premise that Afro-Latin art forms are complete as they are, and that the preservation of culture and essence of the genre are of the utmost importance. "Salsa" is a concept from which we have evolved and a musical era in which we pay homage to, however, the word as it applies to the dance has simply become too small to encapsulate the broadness that is our practice.
Frankie Martinez is widely regarded as one of the most innovative and progressive Latin dancers of his generation. His exploration into the Afro-Caribbean roots of performance art, as well as the choreographic possibilities native to Latin/Afro-Latin dance, positions him as one of the foremost authorities in the genre.
In 2000, Frankie established the Abakuá Afro-Latin Dance Company. Within months of its inception, Abakuá gained notoriety within the Latin dance community and ultimately, the performing arts community at large.
To date, Frankie Martinez and Abakuá have performed and taught in over 50 cities and over 20 countries worldwide. They have produced full-length, concert dance productions in New York City and have performed at prestigious venues such as Madison Square Garden, Roseland Ballroom, Lincoln Center, Aaron Davis Hall, Jacob's Pillow and SummerStage.
Frankie is also the founder of the Afro Latin Funk Method, a concept which answers the question, "What would Latin dance be if a disciplined training method were applied?" 
Renowned for his work as a dancer, choreographer, and educator, Frankie continues to dedicate himself towards the elevation of Afro-Latin dance and to its recognition as a legitimate art form.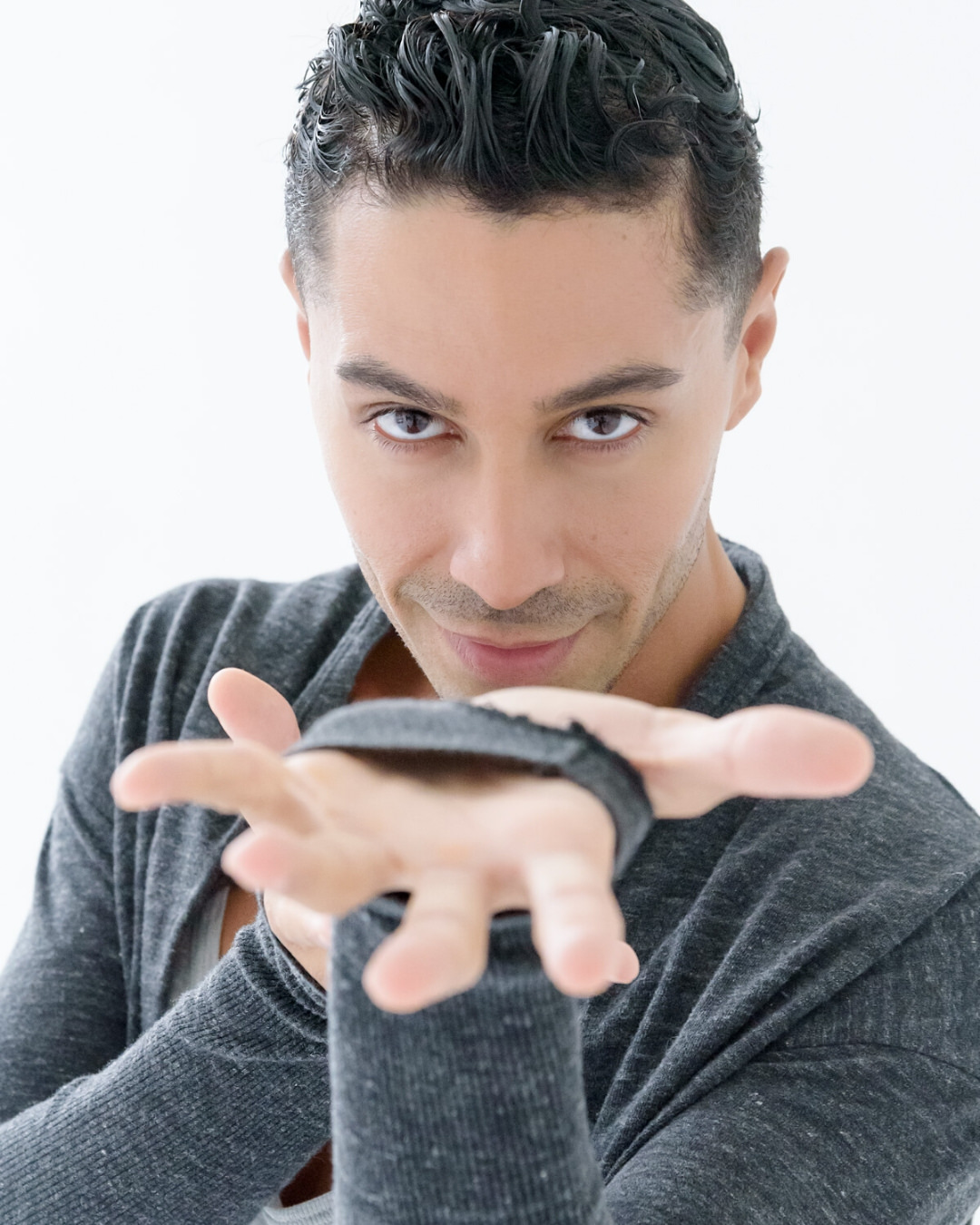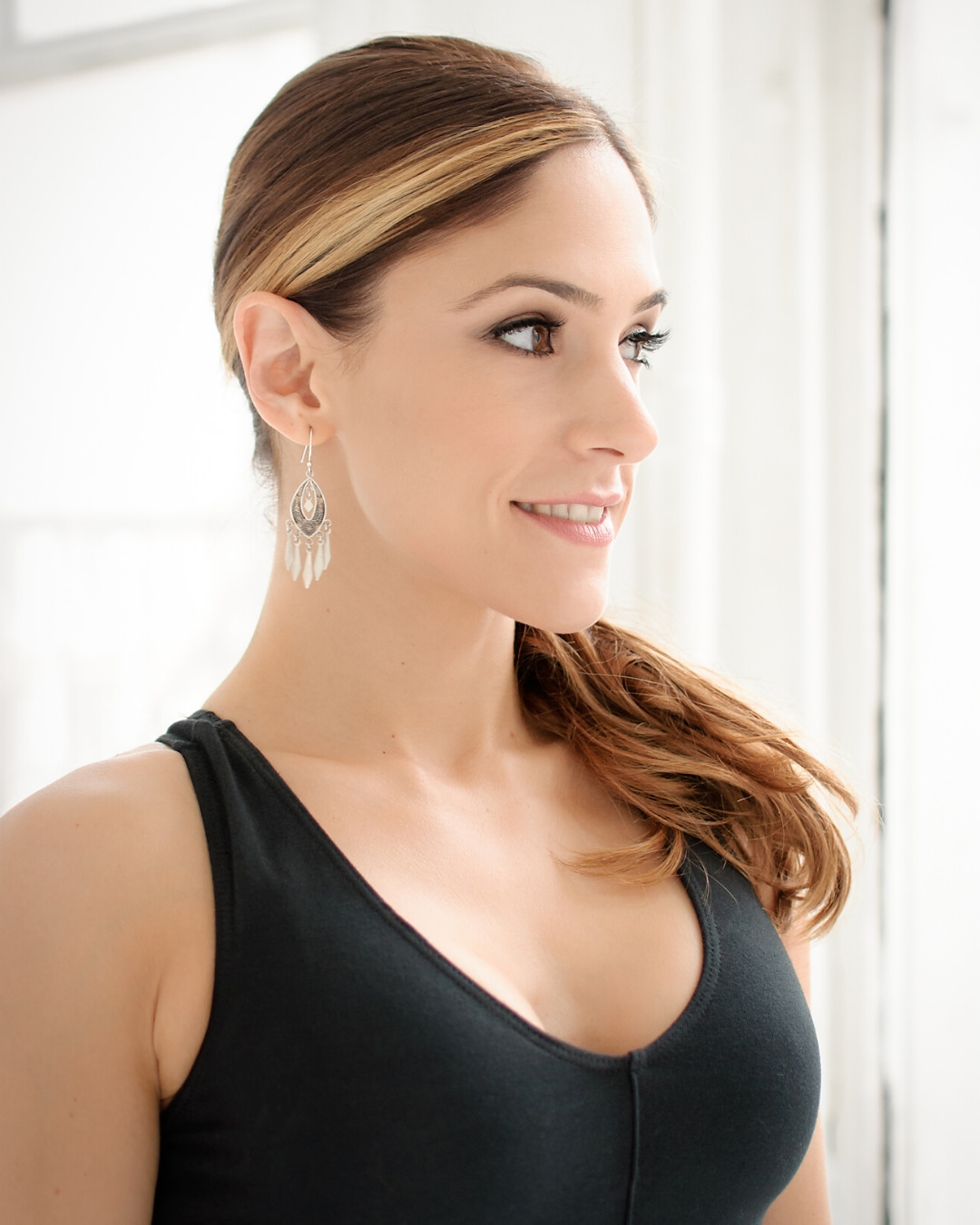 Lia Robertson
Lia Robertson is a New York based Afro-Latin dancer with a background in classical music and the performing arts. She began studying Latin dance in 2004 and has remained an active and dedicated student to this day.
With no prior classical or formal dance training, Lia has developed her skills as an Afro-Latin dancer almost entirely through her studies under Frankie Martinez, through his systematized method, Afro Latin Funk. Her journey as a student, professional dancer, and most recently as an educator, have been a true testament to this method and its potential for developing all dancers.
In 2015, Lia added the role of Private Coach to her practice. Since then, she has had the distinct privilege of coaching dancers and assisting and performing with Frankie both here at home and internationally.  
Through the modes of education and performance, Lia's focus is on the preservation and development of Afro-Latin dance both as a professional art form and an inclusive, creative outlet for all to study and enjoy.